Services
We started our operations with a mission to improve the presentation of products, shows, seminars, catwalks, etc.. Customer making a big impact, through new technology WATCHOUT. With our technical and human support will make you feel satisfied and achieve the goal in each of their events.
Audiovisual

• Digital Set
• multiscreen
• Large Format Displays
• Projections
• Renders / Video



Lighting

• Digital Lighting
• Lighting on surfaces

Musical productions

• Presentations
• Commercial
• Social
• amplification equipment
• Microphones
Stand

• Promotional
• With support audiovisual

Others

• Fingerprinting
• Electric generators
• Platforms
MUSICAL PRODUCTIONS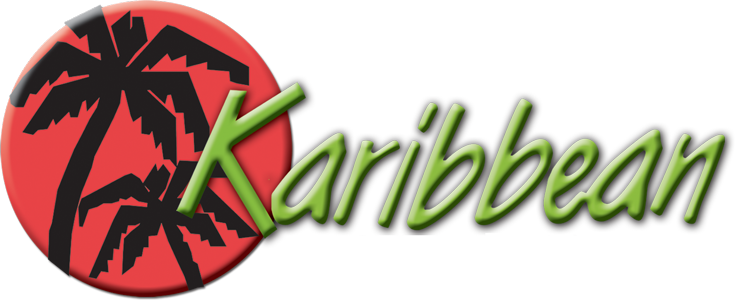 2D & 3D PRODUCTIONS.
Creativity, advising for corporate events.

ELECTRICAL PLANTS:
A very important factor, inside the accomplishment of events and spectacles it is the reliable electrical supply, providing uninterrupted distribution of electric power to the equipment. We possess generators of 85kva, and 125kva with its charge central for major safety and correct functioning of the equipments.